You may or may not have seen a not so recent twitter post regarding an awesome argentinian grill by the name of Lala's.
I went there again recently because it was just awesome.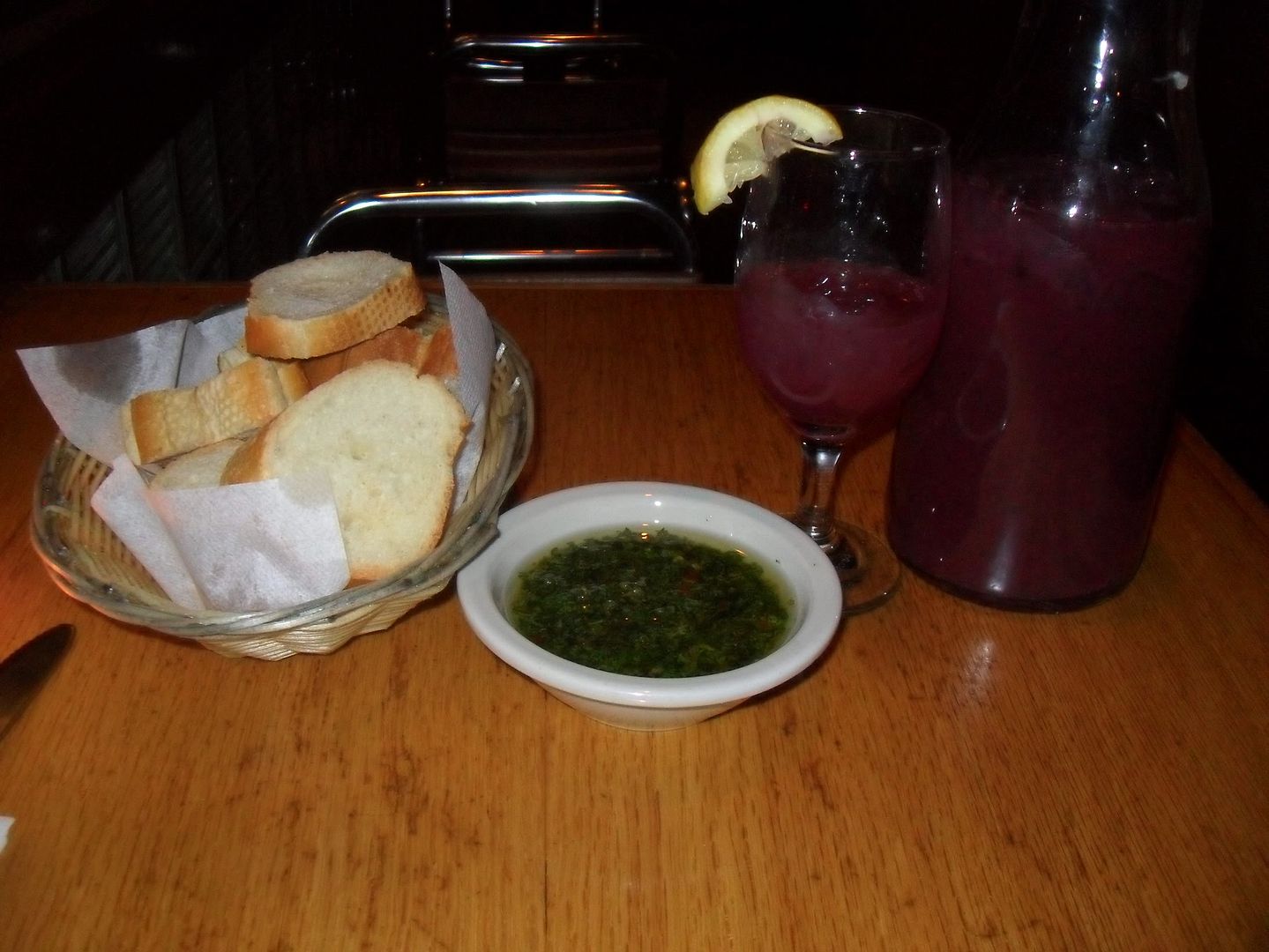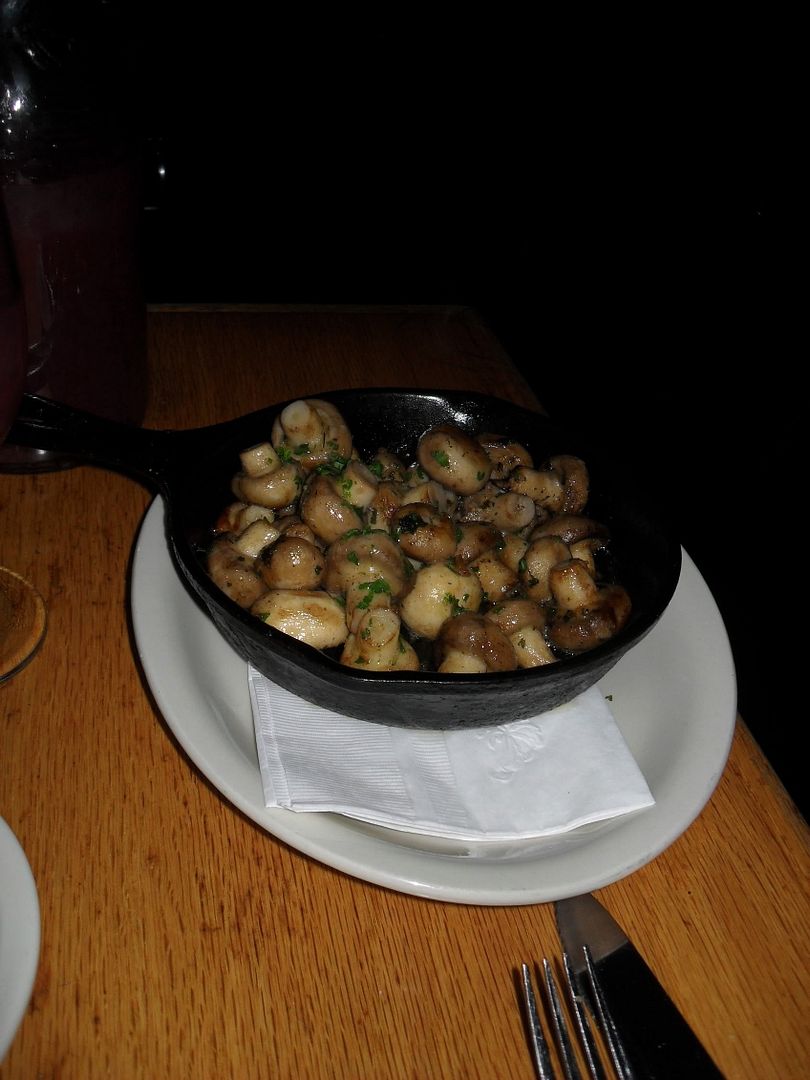 And here's a bonus shot of what I call a good night. A cold beer, and a good game.